We all know that games and sports are important for our physical health, but how do games and sports affect our personal development?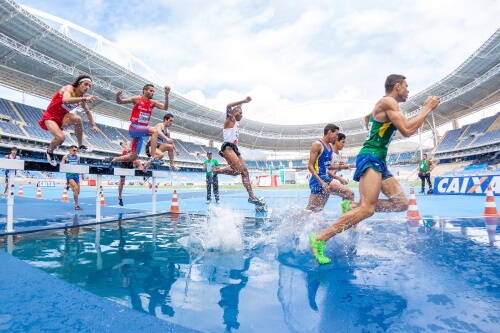 Table of Contents
How Do Games And Sports Affect Our Personal Development?
In this article, we'll explore the ways in which games and sports can help us grow as individuals. Do they make us stronger and more disciplined? Or do they just give us a fun way to escape reality? Games and sports can definitely help us grow as individuals, but it all depends on how we use them.
We'll look at the benefits of playing games and participating in sports, and we'll discuss how these activities can help us build character and learn life skills. So if you're looking for a way to improve yourself, don't forget to add games and sports to your list!
What Are The Benefits Of Playing Sports And Games?
Everyone knows that exercise is important for a healthy body, but what many people don't know is that playing sports and games also has many benefits for the mind. Games and sports can improve your focus, problem-solving skills, memory, discipline, and more. Participating in a sport can affect your personal development so playing games is a great way to keep your mind active and healthy.
How Does Playing A Sport Affect Our Personal Development?
Participating in team sports helps to develop good character – so what character traits do we develop from sports:
Become more physically fit
Learn teamwork and cooperation techniques
Develop leadership skills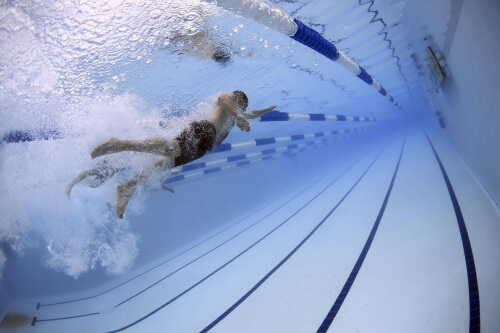 What Are Some Examples Of How Games And Sports Have Changed Someone's Life For The Better?
There are many games and sports that can change someone's life for the better. For students, playing sports can help them focus in school and improve their grades. For self-improvers, playing sports can help them stay in shape and feel good about themselves. And for teachers and parents, watching their children or students play sports can be a great way to bond with them and cheer them on.
Why Is It Important To Play Games Or Participate In Sports As An Adult
How many times as a child were you told to go out and play? It was probably one of the most common pieces of advice given to you because play is essential for both physical and mental development.
As adults, we still need to play – in fact, playing games or participating in sports can be even more important than when we were kids. Here are 4 reasons why adults need to play more often.
Stimulate the mind and boost creativity
Improve relationships and connections to others
The Importance Of Being Active On A Regular Basis, Even If You Don't Feel Like It At First
No matter how you feel, it's important to be active on a regular basis. Even if you don't feel like it, just 10-15 minutes of activity can make a big difference in your day. Plus, once you start moving, you may find that you actually enjoy it! Keep yourself moving and stick to a routine, and soon enough you'll see improvements in your mood, energy levels, and overall well-being.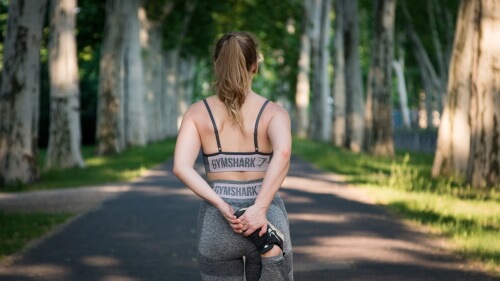 Why Should We Encourage Others To Be More Active When They're Not Interested In Doing So Themselves
Here are 3 great reasons:
Enhanced thinking, learning and judgment skills
Healthy growth and development in young people
Improved overall well-being
Further Reading:
Personality Development Through Sports PDF
How Do Games And Sports Affect Our Personal Development Brainly
Final Words
If you want a more fulfilling life, it's important to be active on a regular basis. Playing games or sports can give you the opportunity to make friends and learn new skills that will help with your personal development as an adult.
There are many benefits of playing games such as gaining socialization experience and improving hand-eye coordination. You may even find yourself becoming healthier by playing!
Wishing you Health, Wealth, and Happiness