Welcome to Self Help Motivation
Here at Self Help Motivation, you will find a variety of methods regarding Self Improvement as well as information on the benefits of each method.
Hi. Ian here. Welcome to our homepage. Here I'll be introducing you to selfhelp-motivation.net, a website all about personal development, self-help, goal setting, visualization meditation, and Neuro Linguistic Programming.

If you're looking for a place to learn how to achieve your goals, improve your relationships, and live your best life, you've come to the right place. We'll teach you everything you need to know about personal development, from how to set and achieve goals to how to develop a positive mindset. We'll also cover topics like self-help, goal setting, visualization meditation, and NLP.

So if you're ready to take your life to the next level, join us today!
Here's a more detailed look at what you can expect to find on selfhelp-motivation.net:
Personal development: Learn how to set and achieve goals, develop a positive mindset, and overcome challenges.
Self-help: Discover how to improve your self-esteem, build confidence, and manage stress.
Goal setting: Learn how to set SMART goals and create a plan to achieve them.
Visualization meditation: Learn how to use visualization meditation to achieve your goals and improve your life.
Neuro Linguistic Programming (NLP): Learn how to use NLP to change your thoughts and behaviors and achieve your goals.
Here are some resources to get you started:
Personal development:

The 7 Habits of Highly Effective People by Stephen R. Covey
Mindset: The New Psychology of Success by Carol Dweck
Man's Search for Meaning by Viktor Frankl

Self-help:

The Power of Now by Eckhart Tolle
You Are a Badass by Jen Sincero
The Self-Love Experiment by Shannon Kaiser

Goal setting:

The ONE Thing by Gary Keller and Jay Papasan
Goal Setting: How to Achieve Your Goals and Dreams by Brian Tracy
The 12 Week Year by Brian Moran and Michael Lennington

Visualization meditation:

The Silva Mind Control Method by José Silva
The Secret by Rhonda Byrne
Creative Visualization by Shakti Gawain

Neuro Linguistic Programming (NLP):

Frogs into Princes by Richard Bandler and John Grinder
NLP: The Essential Guide to Neuro-Linguistic Programming by Judith DeLozier
Trance-Formations: Neurolinguistic Programming and the Structure of Hypnosis by Richard Bandler
I hope you enjoyed this introduction to selfhelp-motivation.net. If you have any questions, please don't hesitate to contact us. We're always happy to help!
See you around!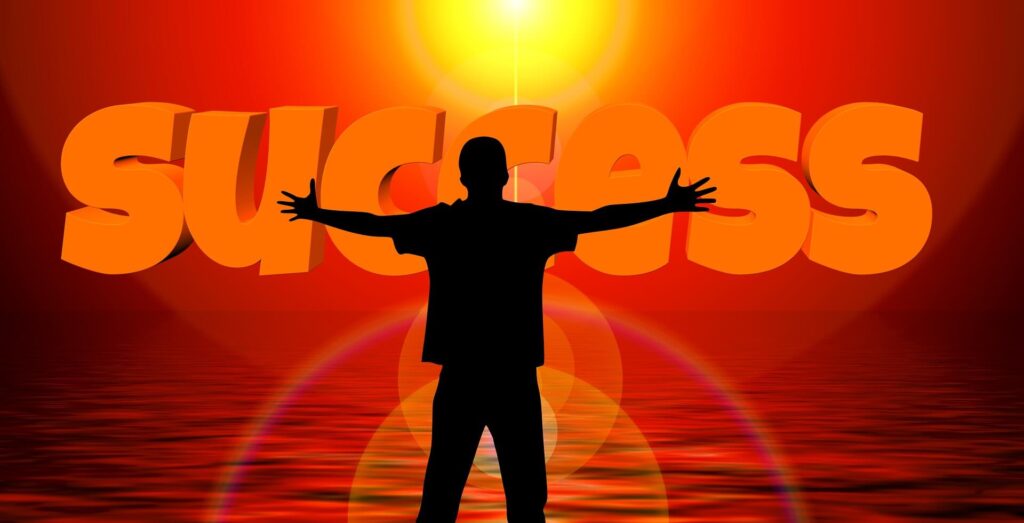 Table of Contents
Methods of Self Improvement
Self Help
Self Help Motivation is the ability to push yourself to make the effort to pursue goals and achieve outcomes. It is an inner drive to take action to develop and to accomplish.
It is what pushes you to always keep going towards achievement, particularly those you are pursuing because you wish to, not due to the fact that someone told you to.
Personal Development
Personal development is a lifelong process. It is a way for people to analyze their abilities and qualities, think about their objectives in life, and establish goals in order to become aware of and maximize their potential.

At Self Help Motivation.net we will help you to identify the skills you need to establish your life goals which can enhance your employability prospects, raise your self-confidence, and result in a more satisfying, higher quality of life.
Goal Setting
Many people feel as if they are adrift in life. They strive for success, yet they do not seem to get what they want.
One of the main reasons that they feel this way is that they have not invested sufficient time in considering what they want from life, and have not set themselves any formal goals.
After all, would you begin a significant journey with no real idea of your destination? Most likely not!
Visualization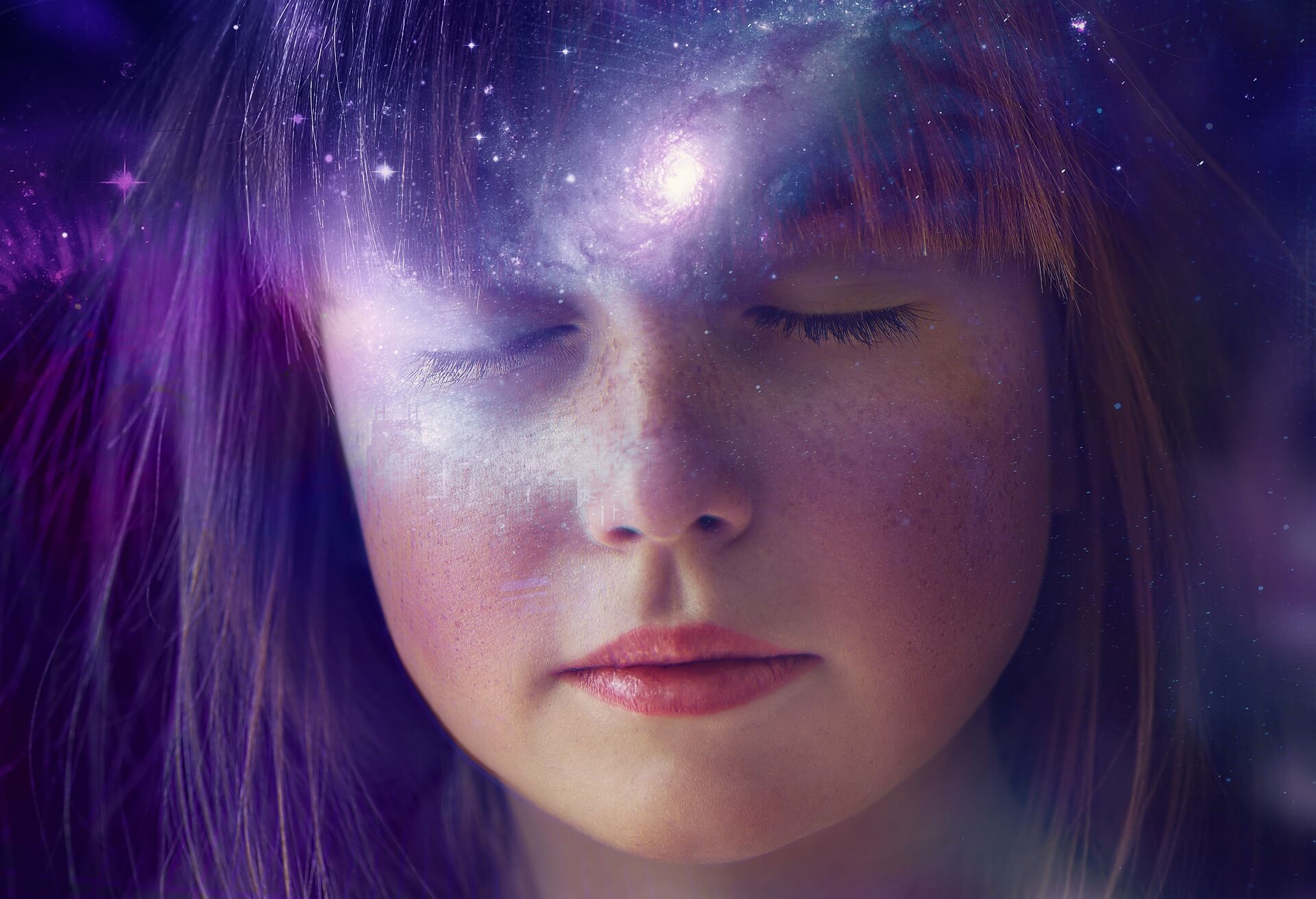 Visualization techniques have been used by many successful people for millennia in order to produce a mental image of their desired outcomes.

The practice of visualization has even given some high achievers what seem like superhuman powers, helping them fulfil their dreams with extreme focus and total self-confidence.
As a matter of fact, all of us have this incredible power. However, most people have never been taught to use it effectively. Here, you can learn how to.
Meditation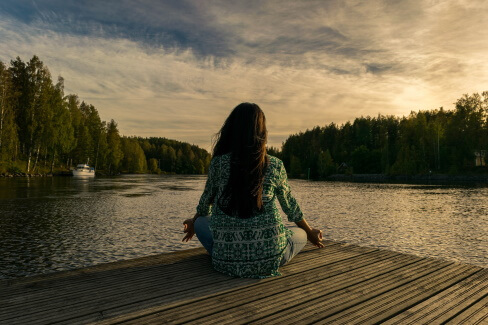 At Self Help Motivation.net you can easily discover how to practice meditation whenever you need it. Meditation can remove the day's tension, bringing with it inner tranquility.

Anyone can practice meditation, it is straightforward and free, and it doesn't need any special equipment.

Meditation can be practiced almost anywhere, whether you are out for a stroll, riding the subway, waiting at the doctor's office, or even during a business conference.
Download my best-selling Self Help eBooks and Worksheets for FREE here